The Lazy B's Ranch Programs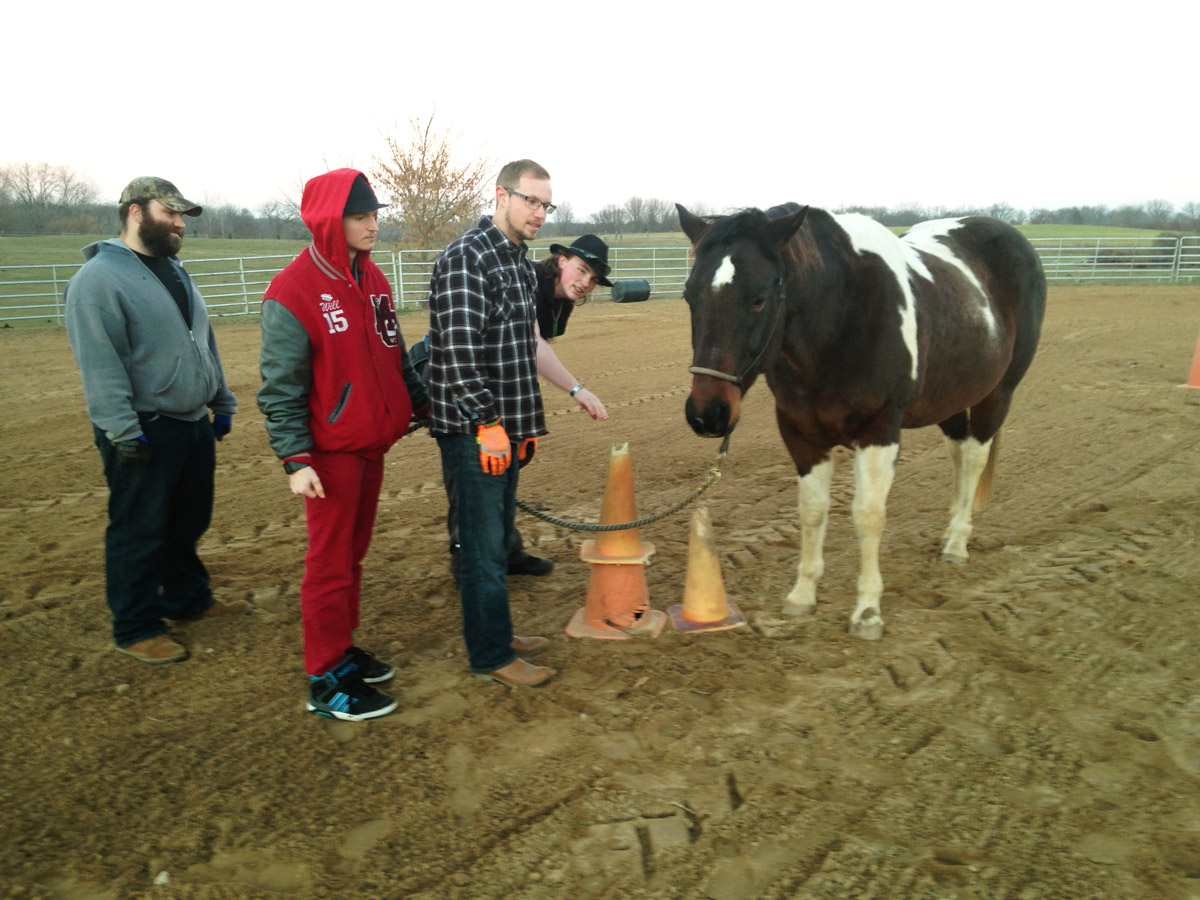 The Herd Program – Equine Assisted Learning
***Postponed Until Further Notice***
This program offers youth ages 13-17 a chance to interact with horses on the ground level. While doing fun activities, they learn about horse behavior as it parallels their own behavior. This is a group setting that helps instill a sense of self worth, belonging, acceptance, and contribution within a social group. Please contact the ranch for more information about this program, dates and times.
"The Lazy B's Ranch has helped me to learn to walk away and bite my tongue so I don't get myself in trouble, and The Lazy B's Ranch has helped me to learn now to ride horsesl" AMR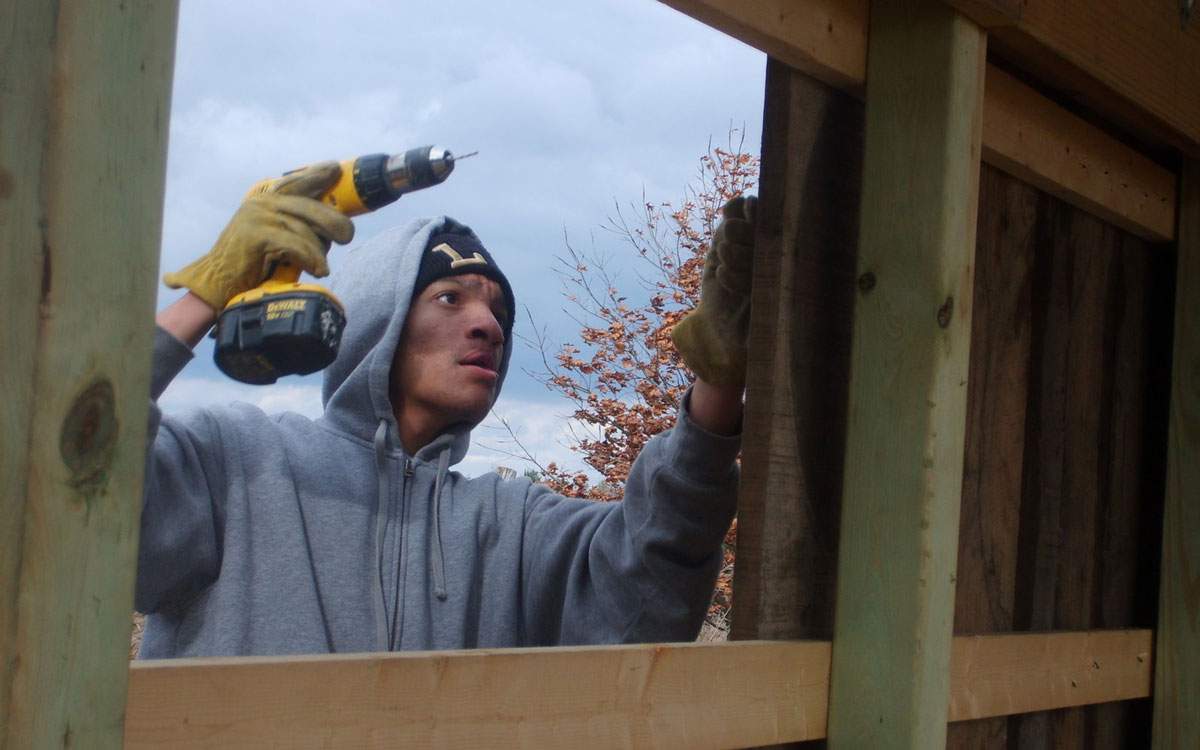 Community Service Programs
The Lazy B's Ranch looks at community service as an opportunity to teach young people the daily tasks and chores involved with running a ranch.
The interaction between the kids and horses is a positive influence and helps them understand the responsibilities involved in making right choices. Some return just to visit and ride the horses. Some return just to visit, ride, or join programs. This program is also perfect for those looking to acquire credits toward graduation.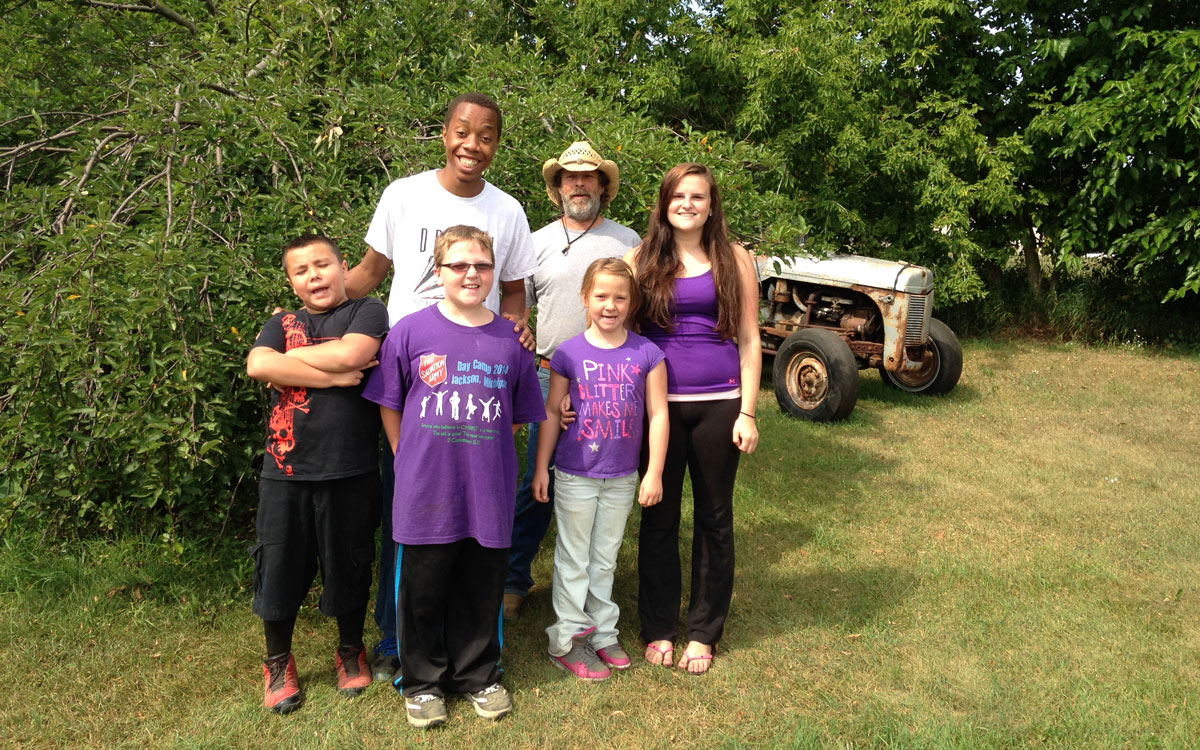 Lazy B's Ranch Day Trips
Organizations can make a reservation to bring a group of youth to the ranch for a few hours of horseback riding.
"Lazy B's Ranch helped me learn more about how to ride a horse; also Lazy B's Ranch is the bomb." MF
We will adapt to your time schedule and program as possible. A picnic area is available if the youth would like to have lunch while they are here.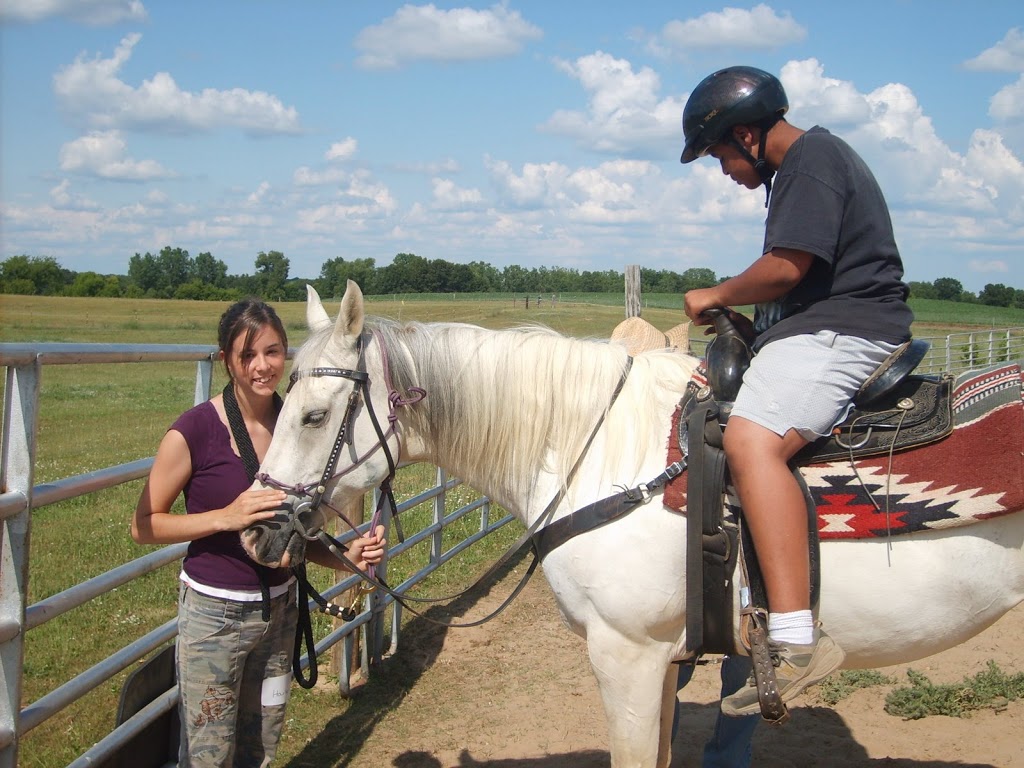 Horseback Riding
Weather permitting, we have a riding program for those youth who want to learn more about horses and riding. These sessions are open to youth ages 13-17. Please call the ranch for days and times.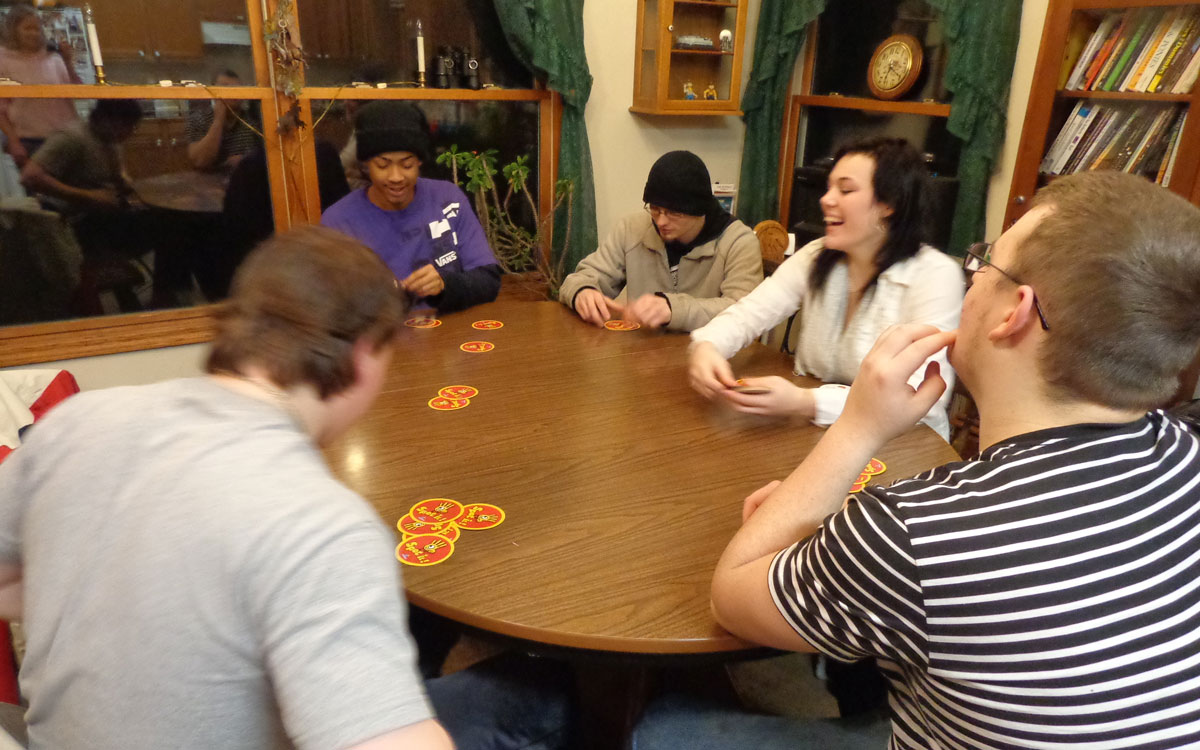 Seasonal Activities
Our regular programming runs from April to December. However, special activities and events can be added during the months of January, February, and March, as weather permits. Please call the ranch for more information.