Our programs are always free to the youth. Your financial and tangible donations are accepted and highly appreciated and they are tax deductible.

PayPal securely processes donations for Lazy B's Ranch
Why use PayPal?
PayPal makes it easy to send money online.
You can complete your donation with just a few clicks.
You can donate without sharing your financial information.
Don't have a PayPal account?
Use your credit card or bank account (where available).
Thank You!
Your friends at Lazy B's Ranch.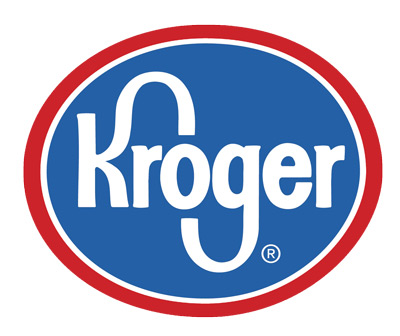 Support Lazy B's Ranch by shopping at any Kroger Store in Michigan
Through Kroger's Community Rewards Program, non-profit community organizations, members and supporters can earn rebates, which are turned into dollars for their respective organizations simply by shopping at Kroger.
Here's how:
Have your Kroger Plus Shopper's Card handy. If you do not already have a card, the cards are available at the customer service desk at any Kroger
Click on "Create an Account" for a Kroger Rewards Account
Enter Email address, password, and confirm password
Select Your Preferred Store
Click Create an Account
Confirm your account by going to your email and clicking the link button Kroger provides in their email to you
After you have created your account, enter your Kroger Plus Card
Then, click on "My Account" and use your email address and password to proceed to the next step.
Enter Lazy B's Ranch's Community Rewards Program Organization Number: 66996
To verify you are enrolled correctly, Log into "MyAccount" at www.krogercommunityrewards.com and on the left hand side click on "Account Summary".
At the bottom of page, it will indicate that you are enrolled with Lazy B's Ranch and date of your enrollment.
FAQs:
Do I have to register in order for Lazy B's Ranch to earn rewards?
Yes, Within 7-10 business days of successfully registering your Kroger Plus Card, you will see at the bottom of your Kroger receipt "At your request, Kroger is donating to Lazy B's Ranch"
Once I am registered, will I have to do it again?
Yes, Each year Kroger evaluates its ability to offer this program to the community. Lazy B's Ranch will remind its supporters at the Spring Benefit to re-register. The program runs from 5/1/2014 to 4/30/2015.
Can I give to more than one organization at a time?
No. Your Kroger Plus Card can be linked to only one organization at a time.
Does participating in this program affect any of my current rewards such as fuel points, coupons, and gift certificates?
No. You will receive all your regular rewards.
Additional Questions, contact 1-877-745-7444 or email KCR18@kroger.com M-F, 9:00 am - 4:00 pm